Kangjiaping Home Stay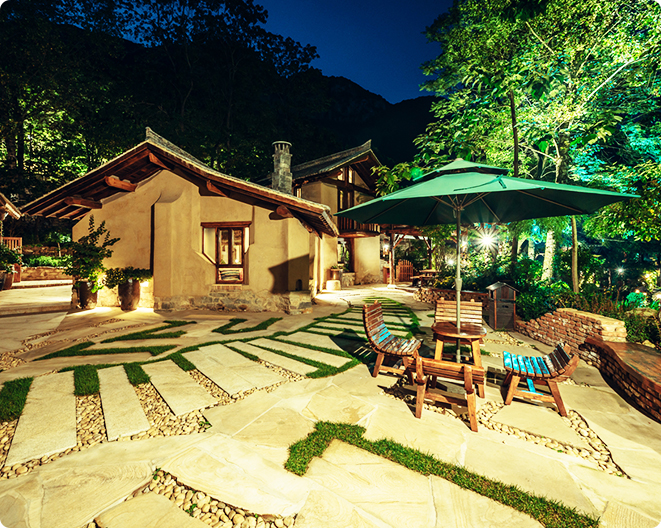 Kangjiaping Home Stay
Back to Countryside Where the Mind Rests
View Detail

Reserve Now
Photos
Cave Resort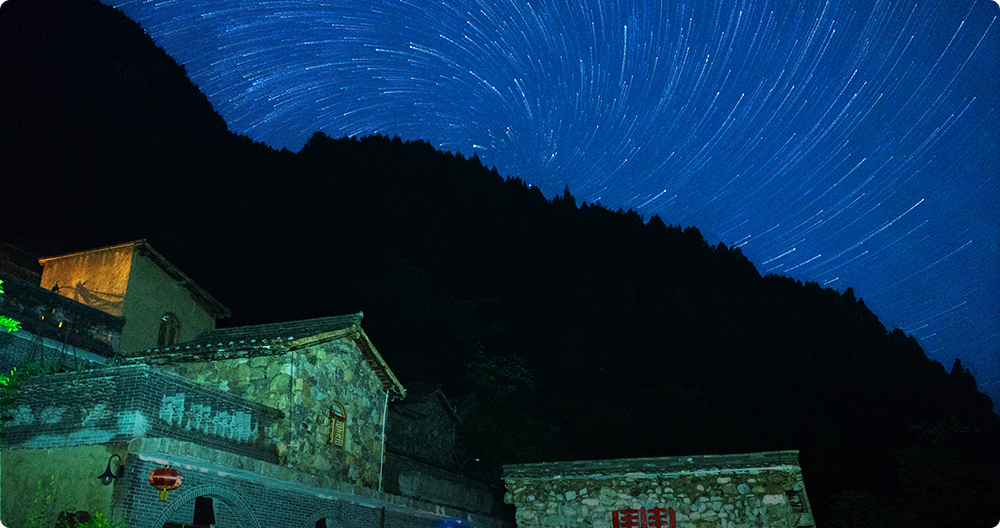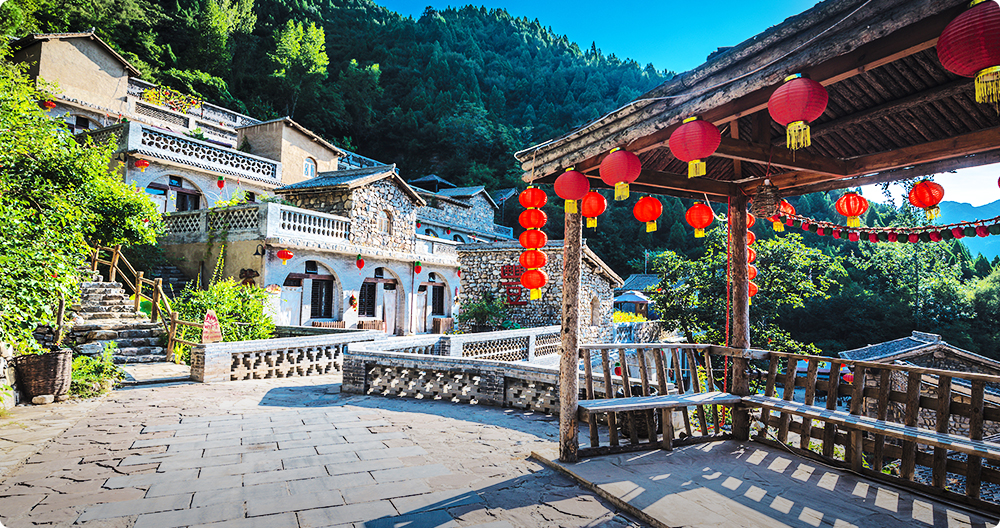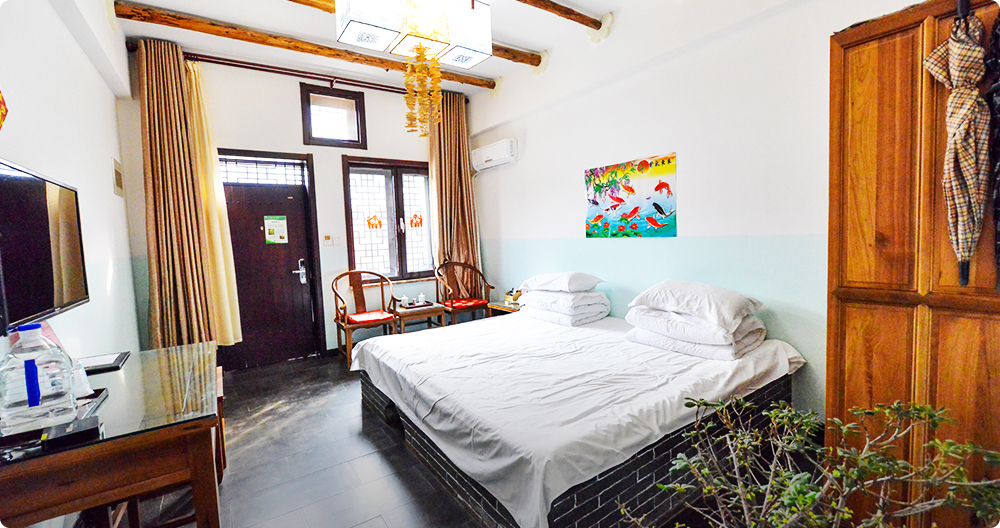 Cave Resort is located among the green mountains, clean river, clouds and fog in Kangjiaping Village of Mount Yun tourist scienic area. It has convenient transportation, quiet environment, fresh air and sweet spring water. It is a folk experience area integrating accommodation and catering. Cave Resort has single rooms, standard rooms and different styles of duplex suites, a total of 65 rooms. The rooms are fully equipped with elegant, comfortable, warm, safe and hygienic environment. In the misty natural oxygen bar of Mount Yun, enjoy the scenery of immortals, taste the tea of mountain spring, taste exotic animals and live in Cave Resort so as to experience the artistic conception of the gods. It is the ideal place to stay for tourism, leisure and health.
Reserve Now
Qierkang Resort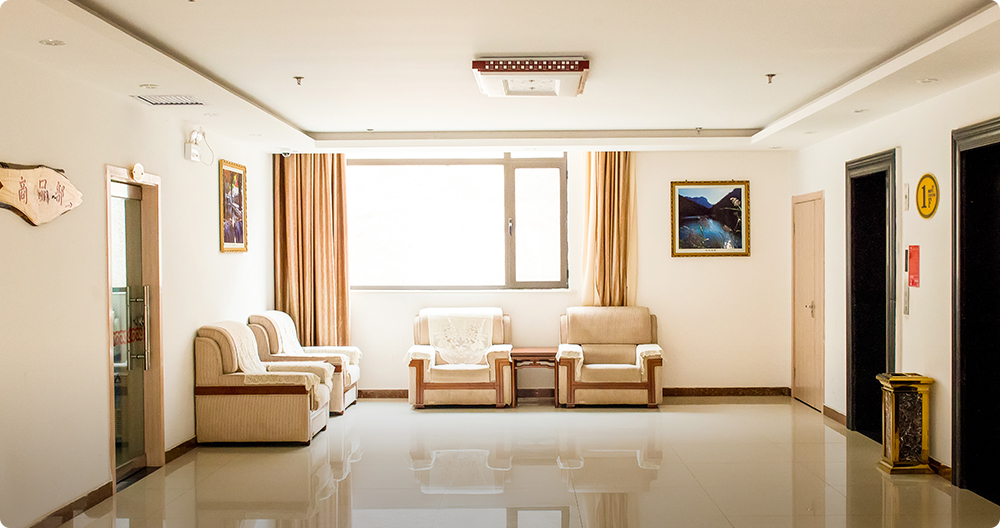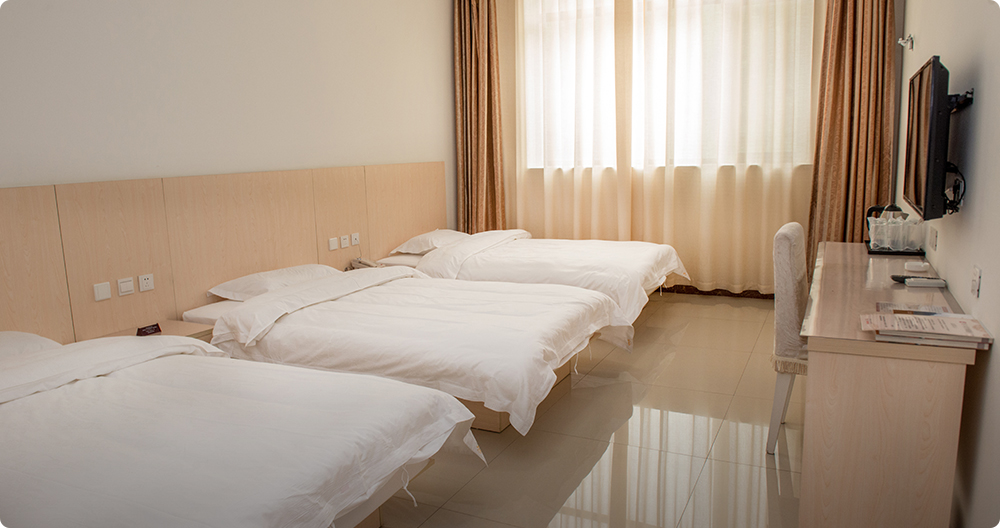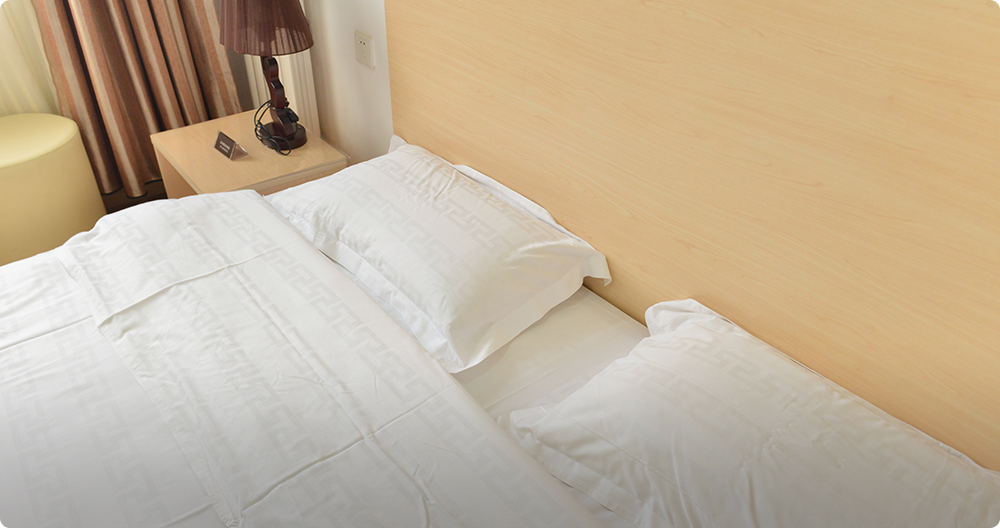 Qierkang Resort, located in Mount Yun tourism scenic area, is surrounded by mountains and green trees. There are standard room, triple room and different styles of large bed room, a total of 153 rooms. The facilities in the resort are complete, safe and hygienic, and the service is considerate. It has a meeting room with the capacity of 300 people and a restaurant with the same reception capacity. It is also equipped with KTV, chess and card rooms, pedicure rooms and other recreational facilities. It is a comprehensive resort hotel which could meet the needs of tourism, leisure and health, and business meetings, etc.
Reserve Now
Yunsheng Quick Hotel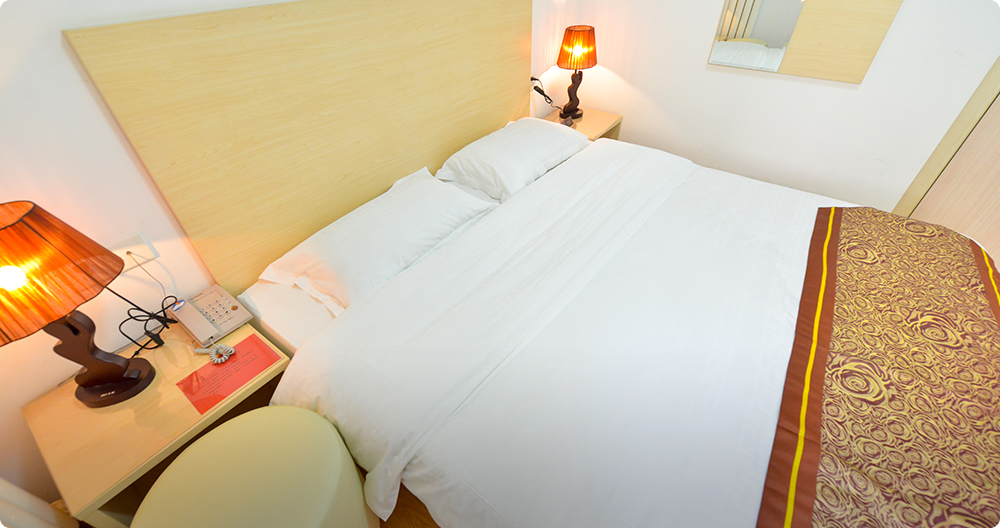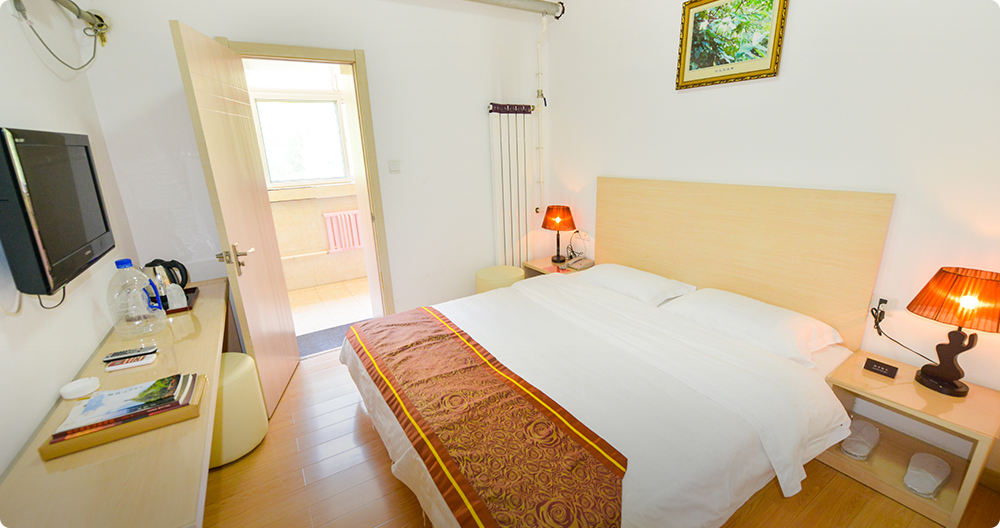 1000 meters to the north of Zhonghe Square at the entrance of Mount Yun scienic area, the hotel has a convenient transportation and reasonable price. It is well equipped and cozy. A total of 149 rooms include single rooms, standard rooms, suites and other modern rooms. It has a restaurant which can accommodate 200 people at the same time. It is a modern business hotel integrating catering, accommodation and entertainment.