Home Page

Humanity of Mount Yun

5.Religious Culture
Religious Culture
Mount Yun is a treasure house of Chinese culture, where Confucianism, Buddhism and Taoism are all in one place. Walking into Mount Yun is like walking into a precious scroll of religion.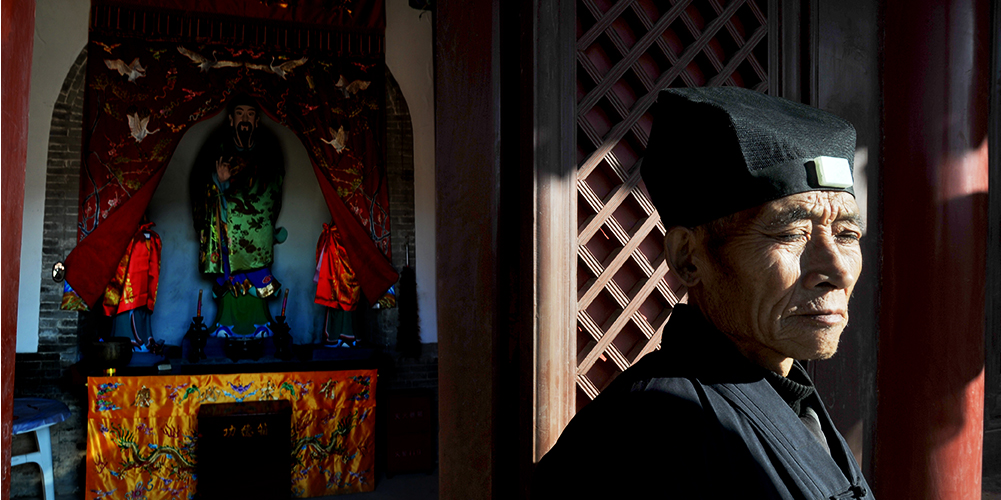 Duobaolingyan Temple
Entering Duobaolingyan Temple on Mount Yun, you enter another area of traditional Chinese culture, Buddhism. Built in the Song and Yuan dynasties, the temple became popular during the first year of Emperor Tianshun (1457) in the early Ming dynasty. It is not only a Buddhist monastery, but also an imperial Buddhist temple, which is called the ancestral temple in Buddhism. Now the unearthed broken stele also confirmed it was the emperor Xihe in the Ming dynasty who rebuilt the temple. In particular, there is the existing Buddhist pagoda of Duobaolingyan Temple, on which the inscription clearly records: inside Lingya Buddhist relics.